13 Best Gifts for a Photographer
It's extremely hard to shop for a photographer. Between the precise requirements of the camera, costly attachments, and individual styles of shooting photos, it can be extremely overwhelming to find something that the camera person will definitely like. The following is a list of gifts for every photographer regardless of their level of experience.
Camera (Nikon D800)
Although the gadget might be quite hard on the wallet, no single photographer will complain when gifted with the Nikon D800 camera to add to their collection
Effective backups (WD My Passport Wireless)
For a photographer who's constantly moving, sitting opposite to their computer to transfer photographs for their camera's memory card is quite overwhelming. WD My Passport Wireless enables them to transfer photos straight from a memory card to a hard drive.
Instant Camera (Fujifilm Instax Mini 50S)
Every photographer prefers a camera that's compact, easy and fun to use, cheap to maintain, and capable of shooting instant photos. They might achieve all this with Fujifilm Instax Mini 50S camera.
Camera Lenses
The most important thing on a camera is the lens, and as a photographer, receiving high-quality lens will probably bring tears of joy to your eyes.
Tripod (Vanguard Altra Pro 236AT)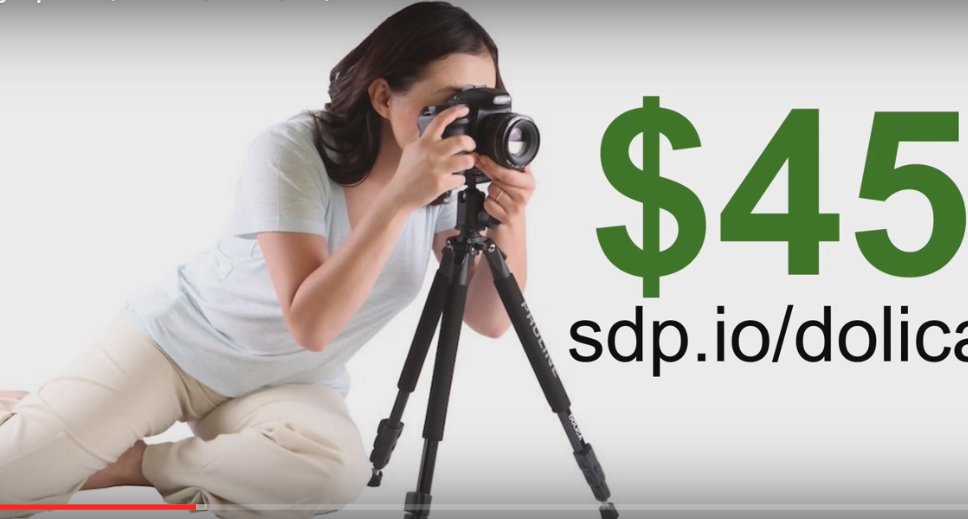 For any photographer who travels a lot. A camera tripod might be the best thing that you can buy for them. Vanguard Altra Pro 236AT might be the perfect choice.
Camera Cleaning Gear (Giottos Rocket Air Blaster)
Photographers are constantly looking to have their cameras clean. What better way to assist them by buying cheap Giottos Rockets Air Blaster.
The Best Gift For All Photographers
DSLR cameras are quite hard on the wallet and not every Tom, Dick and Harry can own them, leave alone touching them. Fortunately, there's a wide variety of cups which look exactly like your dream camera's lens thanks to CamLabs. CamLabs has utilized food-grade stainless steel interior lining to create the best mug replicas of DSLR lens for Canon 70-200 F/4 (both in black and white), Canon 24-105mm, Canon EF 24-70mm, Nikon 70-200mm and Nikon 24-70.
The greatest thing about some of these mugs is that they can zoom when their grips are twisted. Again, some of the cups feature detachable clear lids and slide-to-sip lids which look extremely realistic. Stainless steel interior lining adds extra strength to the mug meaning, you don't have to worry about breaking your mug in case it accidentally falls on a hard surface. In addition, the lining makes the mug safe for drinking beverages. If you want to buy any of these mugs, you can find them on Amazon and in select photography stores. Get your Nikon or Canon camera lens mug today!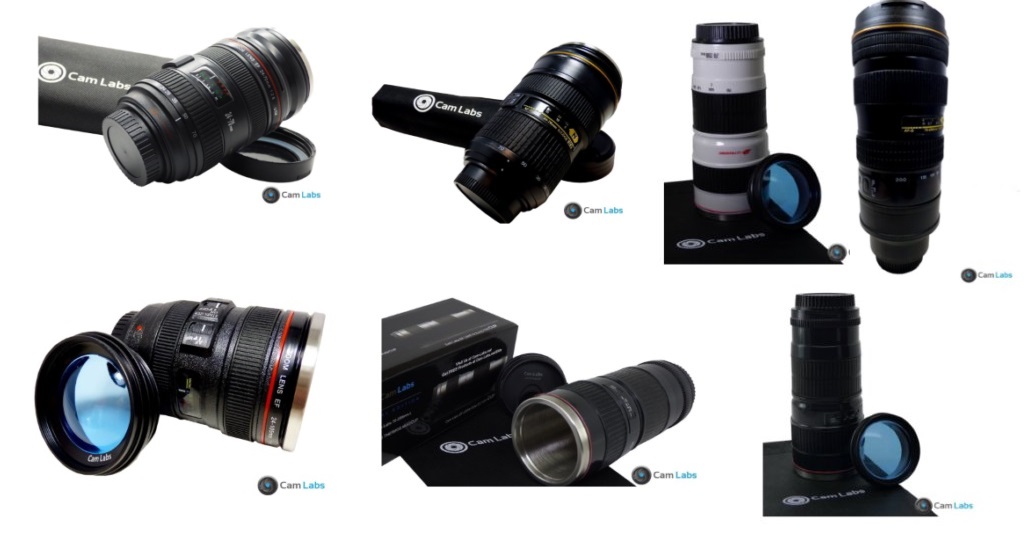 Cable Organizer (Skooba Cable Stable)
With Skooba Stable, you can pack accessories such as power cords, memory cards and cases, battery chargers, etc without affecting the overall shape of the case.
Lens Bracelets
This is an ideal gift for two photographers who're in love as much as they're into shooting photos. The lens bracelet is the right accessory that matches the rest of the gadgets.
Camera USB Drive
For a dedicated photographer shooting plenty of photos with their DSLR camera, they might need to store or transfer those photos from one device to another with a USB drive that looks exactly like a small camera.
Pop-Up Flash Bounce
Any photographer would wish to fix their photos and spend more time taking them. Pop-Up Flash Bounce allows for a wider spread of natural daylight by directing the flash upwards.
Underwater Digi-Cam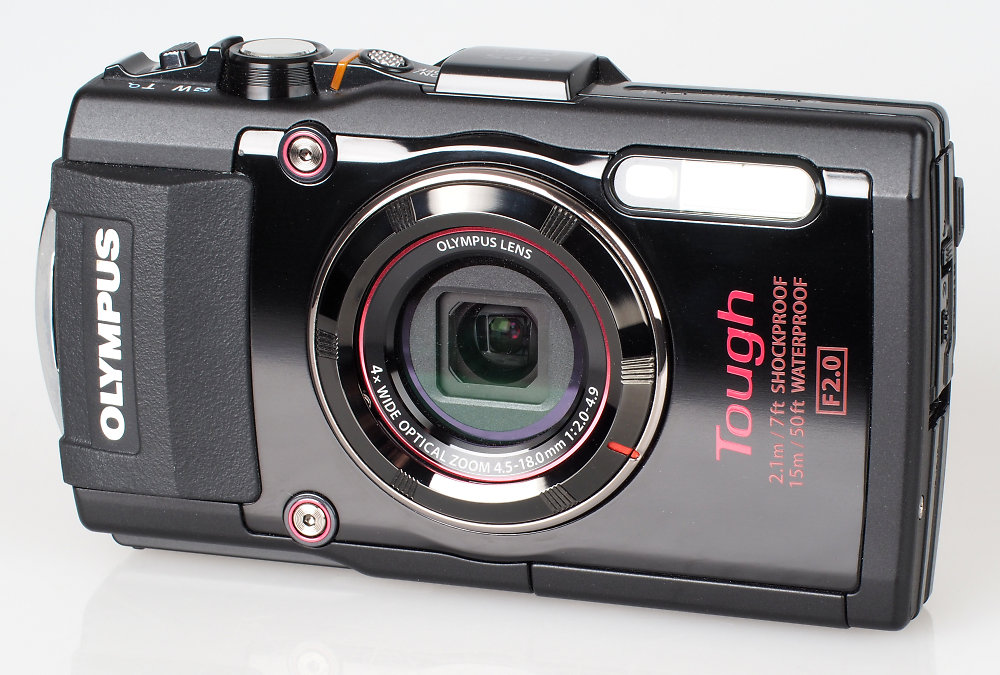 This can be pretty essential to any underwater photographer because it's cheap, waterproof and can work perfectly well underwater.
Lowepro Fastpack 250
A travel photographer will definitely need a handy backpack that will fit all the cameras, accessories, tools and kits.
Aquapac SLR Camera Case
When underwater, you probably need to ensure that your camera remains dry. This can be achieved when you've the right camera case.
Top 10 Photography Backdrops 
Photo backdrops come in different materials, shapes and sizes, and can range from simple patterns to customized scenes. In photography, backdrops can be just as useful as the subject itself. There's nothing as interesting as an image background that matches its subject. An attractive image can only be achieved when all the determining factors such as lighting, position, depth, angle and the subject are put into account.
Muslin
This material is light enough to be used as an attractive background when suspended flat against a wall. When it's draped over objects, it folds immediately. This feature accentuates the appearance of the picture.
Chromakey 
Chromakey effect is one of the most typical backgrounds utilized today. To achieve this, key backgrounds are modified to perfect blue or green to enable a camera trick to be effected
Canvas
Due to its ability to wrinkle easily when preserved in a duffel bag, and its ability to last for many years, canvas is ideal for studio work. Some will also include attractive patterns which add beauty to the subject.
Translucent backdrops
This effect borrowed from theatrical scrim effects enables the photographer to create magical images
Floor Drops
In most cases, the floor is as essential as the backdrop. A floor drop with an image of a normal floor printed on it can actually help in producing wonderful photographs.
Vinyl Backdrops
These are always thick and durable and in most cases, they come rolled. Some of these backgrounds have a matte finish to prevent unnecessary reflections while some have a glossy sheen. They're perfect for professional studio activities. They can also be washed and reused.
Product Cycloramas
These are usually plaster walls that are curved at the point where they meet the floor.
Collapsible Disc
The best thing about collapsible discs is that when they're stretched appropriately, they can accommodate up to 5 sitters. In addition, they're lightweight and convenient, and can be used anywhere.
Corrogated roofing panes
This background is achieved when translucent roof panels are lit from behind.
Seamless Paper
Thanks to their flexibility, seamless papers can be found in almost every studio. They're mostly used when producing portraits or still life/object photographs in reduced sizes.